ABOUT US
1992 opening for our laboratories with an aim of entrepreneurship and innovation, the Corporate produced finest worldwide brands. Indeed, after 28 years of experience we have reached the well-respected reputation developing top quality, one of a kind, formulations in competitive integrated market.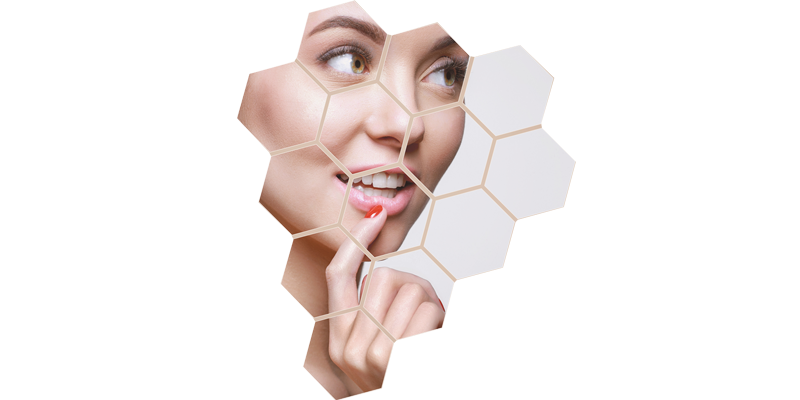 Your Skin
There are different types of skin, we could say there are five types. Normal, oily, dry, combination and sensitive. Normal skin, is obviously not oily nor dry skin. It is basically in between and could be a rare type. The skin would not be shiny and not dry or dead skin.
Researches
MEDEE lines creation depend on active ingredients that are clinically proven to be effective and all researches indicate these benefits.
New Formula Announcement
We have to announce that MEDEE Serum has changed in 2021 in texture and concentration. Previously Vitamin C type was ascorbic acid . In 2021 MEDEE laboratories started to use Sodium ascorbyl phosphate which is considered to be the most stable vitamin C type. And also MEDEE laboratories started to use more concentration. It was 5% previously but in 2021 it increased up to 10% for MEDEE serum and 15% for MEDEE serum extra C, which makes them more potent and effective. Also the fragrance was removed from them to avoid extra irritations. All of the above described changes and technology development in formulas made MEDEE serum and MEDEE serum extra C white in color and more in thickness with no odour on them like before 2021.